Planning a wedding can be an expensive endeavor, with venues alone costing thousands of dollars in rental and service fees. However, newly engaged couples have a more affordable alternative – vacation rental properties. Sites like VRBO wedding venue offer fully furnished homes and condos that can serve as unique and cost-effective wedding venues. Here are the top reasons to consider a VRBO wedding venue.
Unmatched Value –
Vacation rentals provide couples significant cost savings as compared to traditional venues. Most charge far less in rental fees, don't require additional payments for staffing and services, and sometimes provide free on-site accommodations for the wedding party and guests. This allows budgets to stretch further for other wedding expenses.
Distinctiveness –
Every VRBO comes with a singular aesthetic and narrative all its own, from beachside cottages to mountainside cabins. Their one-of-a-kind styles give couples the chance to create memories in fittingly distinctive spaces uniquely tailored to their personalities.
Versatility –
Available living spaces, dining areas, patios and yards within VRBO units provide flexibility in accommodating different types of ceremonies and receptions. Couples can host intimate living room ceremonies, gatherings in outdoor gardens, or larger parties spanning multiple areas.
Additional Benefits –
VRBO wedding venues also tend to offer:
Free on-site accommodations for the wedding night and any bridal party members
Beautiful natural backdrops like private beaches and mountain views
Greater privacy without sharing space with the public
Relaxing spaces for time together immediately after the wedding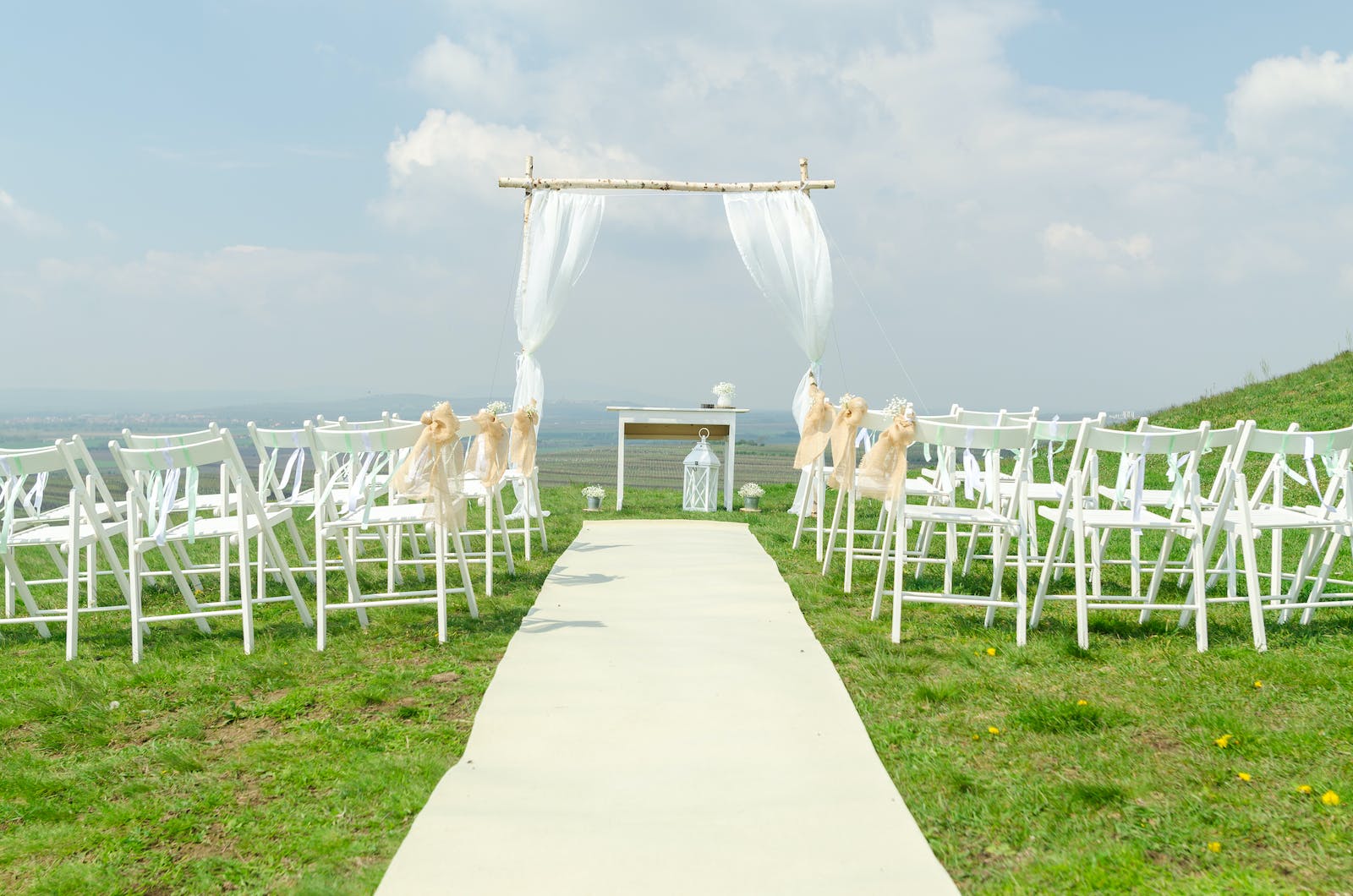 In conclusion, vacation rental properties can provide couples with cost-effective, memorable event spaces for their wedding day steeped in one-of-a-kind surroundings. With careful coordination and respectful hosting, VRBO units have untapped potential as wedding venues that not only fit within stricter budgets but also provide couples with fitting backdrops tailored to their own distinctive tastes and personalities.